Ya lo he leído y es excelente. De estar traducido, ya habría regalado varios ejemplares. Una gran lectura.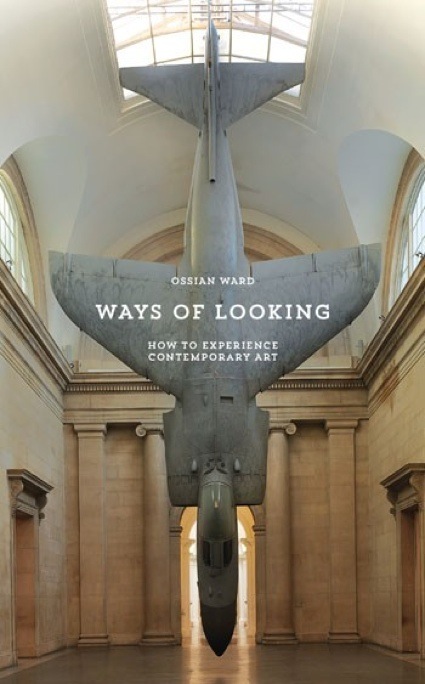 Book review: Ways of Looking. How to Experience Contemporary Art:
I loved this book. I'm tempted to offer a copy to my many friends who stare at me with a look of "poor loser, that art job must be so BO-RING" in their eyes. I never managed to explain them why what i do for a living makes me want to spring out of bed every morning but this book might be more convincing. But Ways of Looking will be of great help to me as well. I've always thought that i was good at feeling when a work is 'good' or 'bad' but i often struggle to form intelligible thoughts that would help me express what i find so interesting about a particular piece or exhibition.

I particularly liked the tone of the book. While the author sounds genuinely passionate about contemporary art, he doesn't seem to take it too seriously either. From what i could infer, he doesn't suffer sloppy, easy and pompous art. There certainly isn't any of that kind of art in his book.